Organization Park Startbaan
Ownership, management and exploitation of the Startbaan tennis and billiards center is in the hands of this STS foundation as of 1 October 2017. Prior to this date the Municipality of Amstelveen and the non-profit organization Amstelveen Sport were the owner and operator respectively.
STS was founded on the initiative of the tennis club LTC Startbaan. It is a "not for profit" foundation, which means that there is no profit motive and that all resources are used for the main objective of the foundation. That is to make the best possible use of all facilities of the tennis and billiard center for the users. The Foundation Tennis Center Startbaan presents itself under the name Park Startbaan.
The board and the supervisory board of the foundation are unpaid.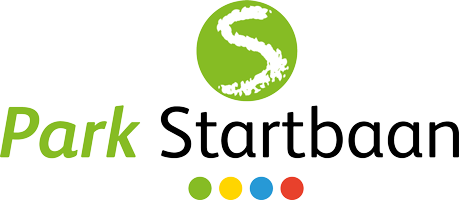 Rein Willems
Chairman board STS
Cees van der Togt
Secretary board STS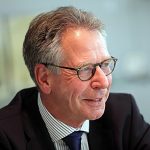 Marc Borkink
Treasurer board STS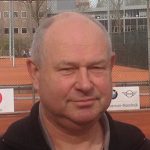 Herman Mus
Groundskeeper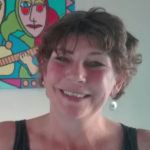 Marion van Leijden
Administration