The renovation of Park Startbaan is entering the next phase, a phase of construction and renovation that will be completed in 2023. It is a comprehensive and ambitious plan, which is realized from one vision and we would like to share that with our regular players and visitors. This requires regular and recognizable reporting. In line with the naming of Park Startbaan, a clearly visible motto and logo has been developed for this purpose, which will be used consistently in all communication about the new building: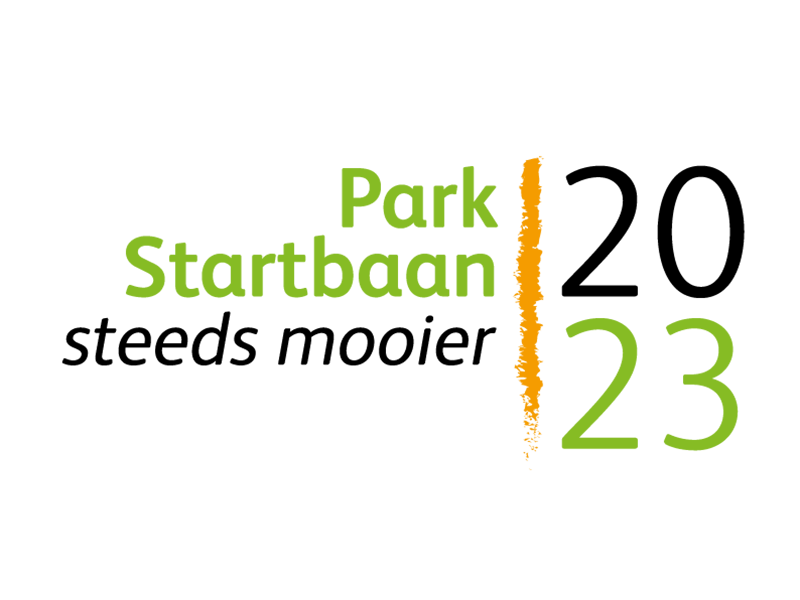 Over the next three years, this logo will accompany all communications about the construction process, in order to reinforce the recognizability of the process. In addition to the newsletters, we will provide a lot of information about the construction process via the website and on a panel in the clubhouse. That goes step by step.
The involvement of users and members of the associations with the park is high and still growing. That is why we will explicitly offer the possibility to respond on the website. And we can already promise: all questions, reactions and suggestions are most welcome. And we promise to respond for sure!