Park Startbaan 2023 – Design team en Advisory board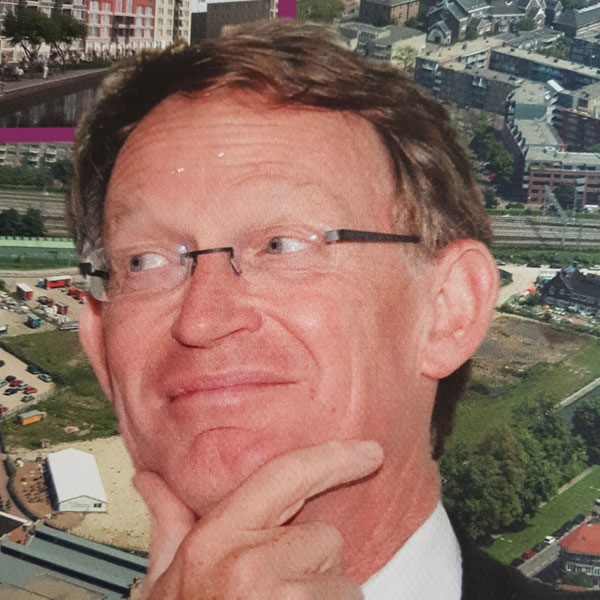 Rein Willems, chairman and member of the design team
Working on an increasingly beautiful Park
As a board member of the Foundation I am on the Building Committee. In this way I help shape the external development of our Park. These activities are directly related to my employment history, in which I worked in the various areas of project development, from market research to project and development management. In addition, I have seen the entire province of Noord-Holland from all sides. It is nice to limit myself to a very nice spot in Amstelveen.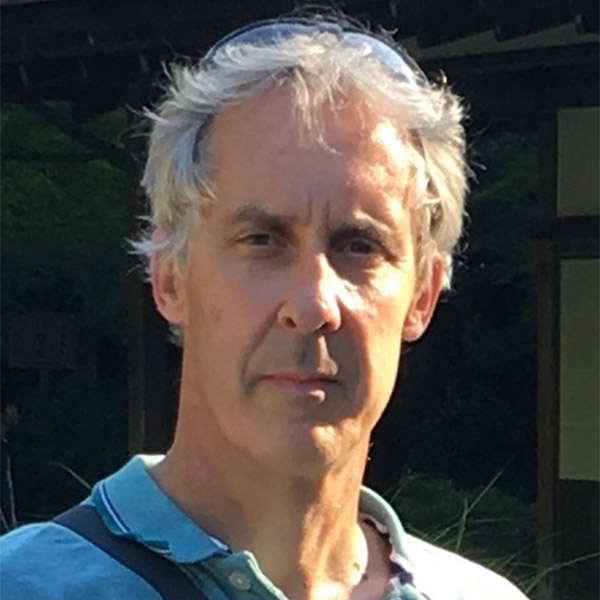 Eric Snoeck, design team
Attention makes everything more beautiful
From my background as an architect and in my current work at the Amsterdam aesthetics committee, I am constantly working on improving and making the built environment more beautiful. I have designed homes, offices, commercial buildings, care centers, bridges, interiors and more. As a member of the construction committee, I like to use my experience so that together we create an increasingly beautiful Park Startbaan.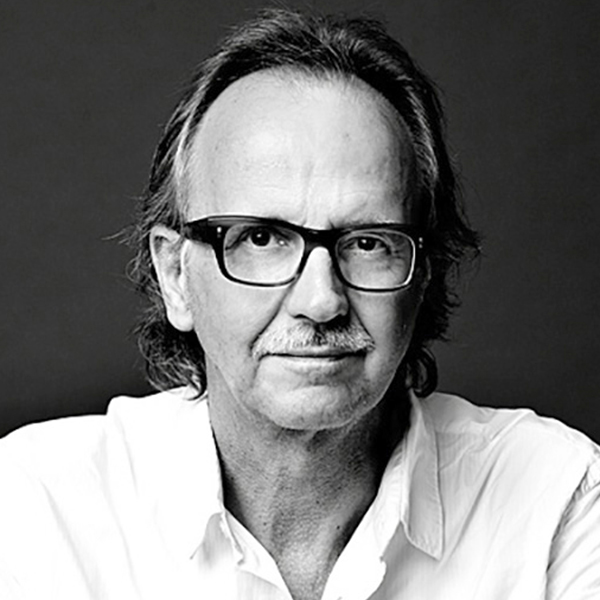 Han Schooneman, design team
Creativity starts with asking the question and letting go of the answer
I have been a member of LTC Startbaan for 25 years, where I held various positions, including 5 years Tournament Director of the OST and since 2019 in the construction and communication committee of Park Startbaan. My company is SchoonemanDesign, a design studio. We provide advice and design stands, interiors and pop-up shops for successful business meetings and product presentations. In addition to stands and business interiors, SchoonemanDesign also makes graphic work, such as designing logos, templates, flyers and brochures.
We think from Experience Marketing communication and develop tailor-made, with an eye for "return on investment".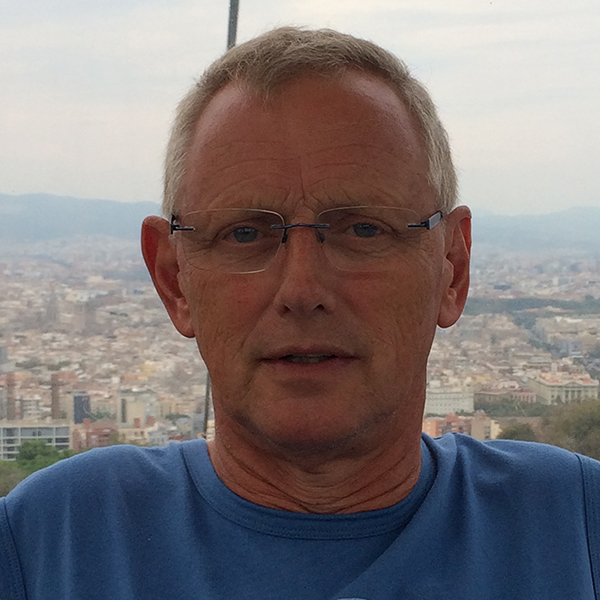 Leo Noordman, member Advisory board
Thinking and participating in the construction of our new park
As a professional landscaper and working in Amstelveen for 48 years, I have enough experience to think along with the redesign and design of Park Startbaan. Since 2018, I have been doing the green maintenance of Park Startbaan with great pleasure. And in the past year, the good cooperation with Herman Mus has led to the new position of assistant groundsman.
I can therefore contribute to the layout of the park and important matters such as paving, planting, lawn, lighting and the further design of our future park.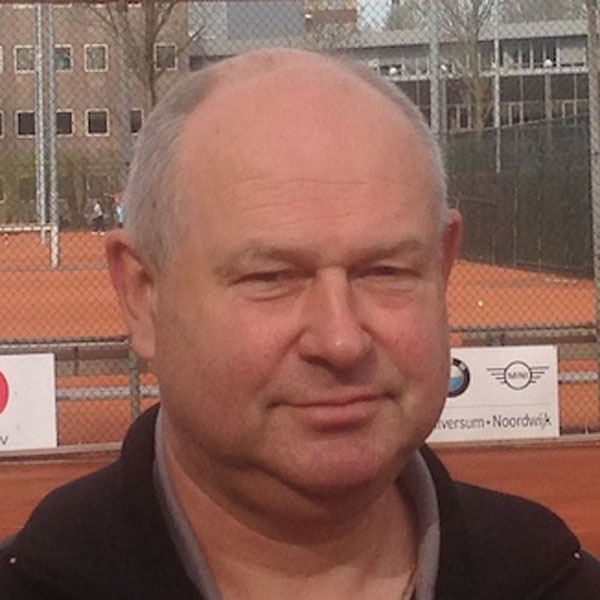 Herman Mus, member Advisory board
Be proud of our Park
Since 1984 I have been working at the Startbaan tennis park as a groundsman. I am very much at home in the building committee, because I know a lot about the tennis park from the past. This applies to both the runways and the buildings. Many things have changed and renewed over the years. I have been through all that and I still remember a lot about it.
When the park is completely finished, it will become a very beautiful tennis park, of which all members can be proud. This applies to both the tennis area and the billiards area.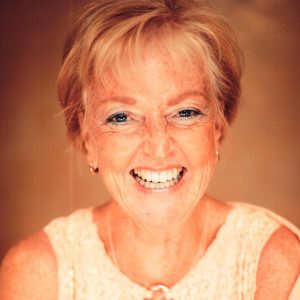 Bonnie Sijrier, member Advisory board
Involvement!
My name is Bonnie Sijrier.
I have been a member of this beautiful tennis club for 25 years. Over the years I, along with a number of members, have made a strong commitment to the appearance of our club. In the Green team   who took care of the plants and the terrace. And with the Park Friends, later Park Committee, I was involved in all kinds of matters regarding the appearance of the clubhouse.
The fact that I was asked to be a member of the advisory group is entirely in line with this. It is nice to think along about a future modern, sleek but above all cozy clubhouse with a terrace.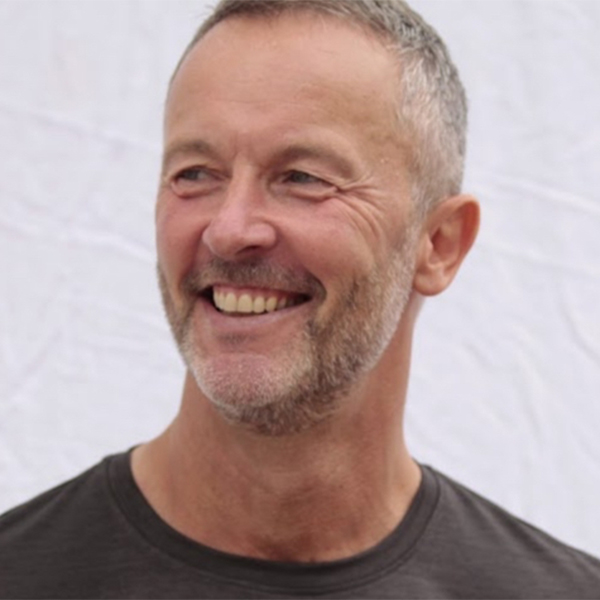 Manuel Bouwman, member Advisory board
Thuis voelen op ons Park
As park manager of Park Startbaan and trainer at LTC Startbaan, my contribution lies mainly in the practical field of tennis and contributing to the experience of our park as a whole.
In addition, I try to bring in positive impulses based on my experience that contribute to the creation of a park where everyone feels at home.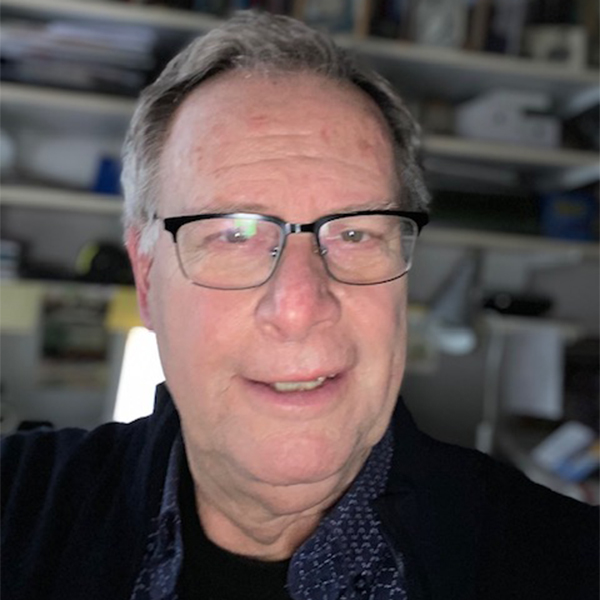 Henk Heuvingh, member Advisory board
Always with great pleasure and motivated in the construction committee
Long-time playing member of this tennis club, but also commission work, work groups, and hand and span services for board members. Always with great pleasure. Finally sat in the sounding board group that assisted the advisory committee that was going to shape the privatization.
And as a follow-up to that, now in an excellent working building committee, with highly motivated and fun members. In my working life I have supervised various construction and renovation projects and as a manager I have designed many group dynamic activities.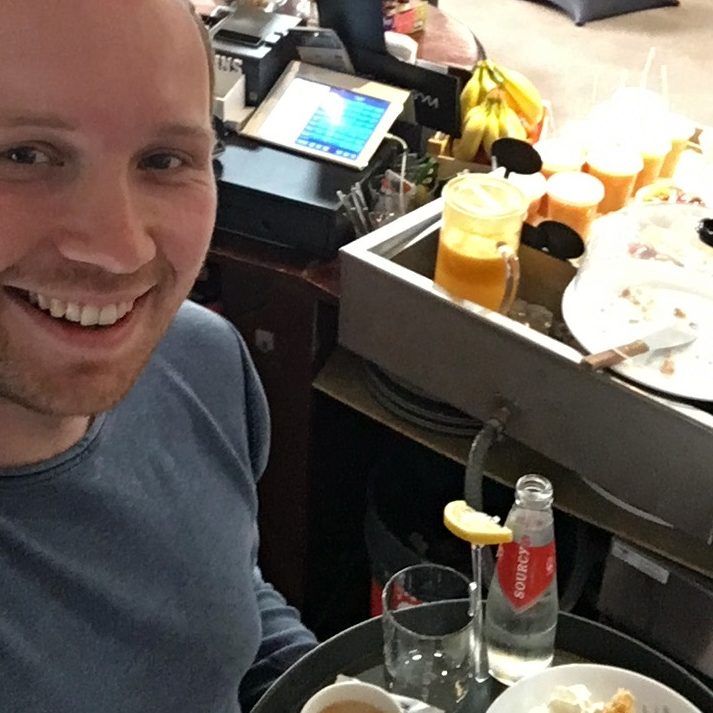 Rick Nieuwenkamp, member Advisory board
After some sporting effort, there is time for relaxation
I have been working in the catering and recreation sector for 15 years from dishwashing aid to catering manager, since 2015 I have been involved in the catering industry at Park Startbaan. My company Breakpoint Horeca is the catering operator at Park Startbaan from 1 January 2019.
Important spearheads in our business operations are hospitality, good food & drink and creating a place where everyone feels at home. After some sporting effort, there is time for relaxation. With this motto in mind and with my experience in the catering and recreation industry, I hope to contribute to the proper development of a hospitable and professional catering environment at Park Startbaan in the construction committee.